About us
We've been in business for more than a decade, starting from a two-man operation to develop into a full-service agency doing a balancing act between concept, design and development. Our team comes from varied backgrounds and different places, and that variety enriches our output every day, making work both eventful and fun.Common threads are intellectual curiosity, love of new things, determination in front of a technical challenge – and above all the great pride we take in our work. From databases to tablet ads and from websites to mobile apps, all wdm projects are deeply thought through, carefully planned, and crafted with love.
Services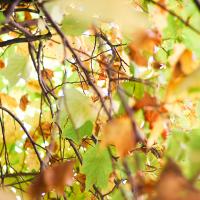 Concept
Each project has a story. We try to understand its background and take it forward to the future, and always tell it with conviction and consistency.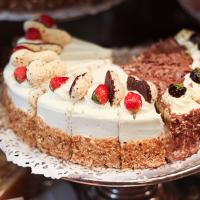 Design
Our design approach is all about beauty and usability, and the right balance between thinking and daring.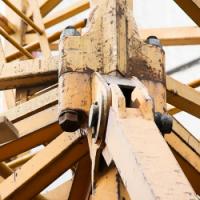 Development
We do Drupal, PHP, databases, responsive design, newsletter systems and mobile apps-- and we do them very well.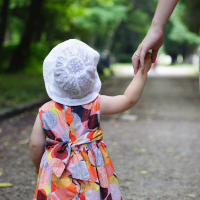 Project Management
We set priorities and timelines, organise workgroups and act as intermediaries so the project runs smoothly, on time, and always with a smile.